Are you struggling with tight budgets while planning a website?
Don't worry. You can do it by yourself by using a Website Builder.
Website Builders are the software that provides you with options to create an intrinsic website without the need for much technical knowledge.
This software is the perfect solution and a best friend for the people like you who want to commence a website for their small business with relatively less cost.
However, the availability of plentiful options may puzzle your way towards the end goal.
I am writing this blog specifically to give a solution to the above-mentioned problem.
This blog will introduce you to a list of the best website builders you can adopt to effectuate your finish line.
Let us hit the trail
1. WordPress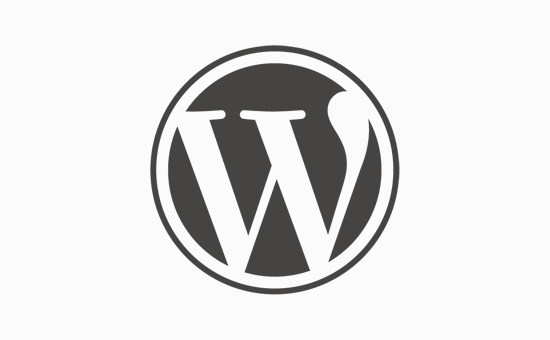 WordPress is an excellent CMS and one of the most promising names in the list of website builders.
WordPress rules more than 30% of the websites present on the internet till date.
The platform offers two different versions leading to effective website creation – WordPress.com and WordPress.org out of which WordPress.org is the most recommended.
WordPress.org is a self-hosted easy-to-use website building platform offering a range of influential website building features as well as a great adaptivity. The platform can be used to create a variety of websites including an eCommerce site, a community forum, a business website, and so on.
The two of the most powerful reasons behind the excessive popularity and usage is the availability of readymade themes and plugins.
WordPress offers an extensive range of free as well as paid themes and plugins that you can induce to enhance your website's functionality and give it an appealing look.
Although WordPress.org is a completely free and open-source platform, you are required to purchase a domain name and web hosting to make your site accessible on the internet.
You can also opt for WordPress.com if you want. Although the platform does not ask you to spend a single penny, you may encounter several restrictions when it comes to features and functionalities as compared to WordPress.org.
2. Wix
Wix is a cloud-based website building platform that provides an ample range of persuasive features to develop exemplary websites.
The platform is fully hosted hence you do not need to purchase a separate hosting while using Wix website builder.
Also, the platform avails you with a variety of different templates you can leverage to make your website appealing and attractive.
Wix provides a free plan with a restricted number of features, however, if you want to enjoy an advanced set of features, you must go for a Wix paid plan.
Read Also: Top 5 email marketing platforms for your business 2021
3. Dreamhost Website Builder
Dreamhost is relatively new and one of the most economical website builders on the list.
The platform provides huge theme options from which you can select a design that matches your application needs.
Also, you can perform a lot of customization on your selected design theme including modifying colors, fonts, navigation menus, and so on.
Dreamhost also contains a full WYSIWYG page editor that makes the editing of your website's pages simple and effective.
The platform can be used to develop almost all kinds of websites. It also provides an easy way to add SEO, social media, and eCommerce features to your website.
The only drawback associated with Dreamhost is you need a self-hosted WordPress.org as a prerequisite to operate with Dreamhost website builder.
The company does not provide you any free plan however you can leverage a 97 days money-back assurance if you are not satisfied with the services.
4. GoDaddy Website Builder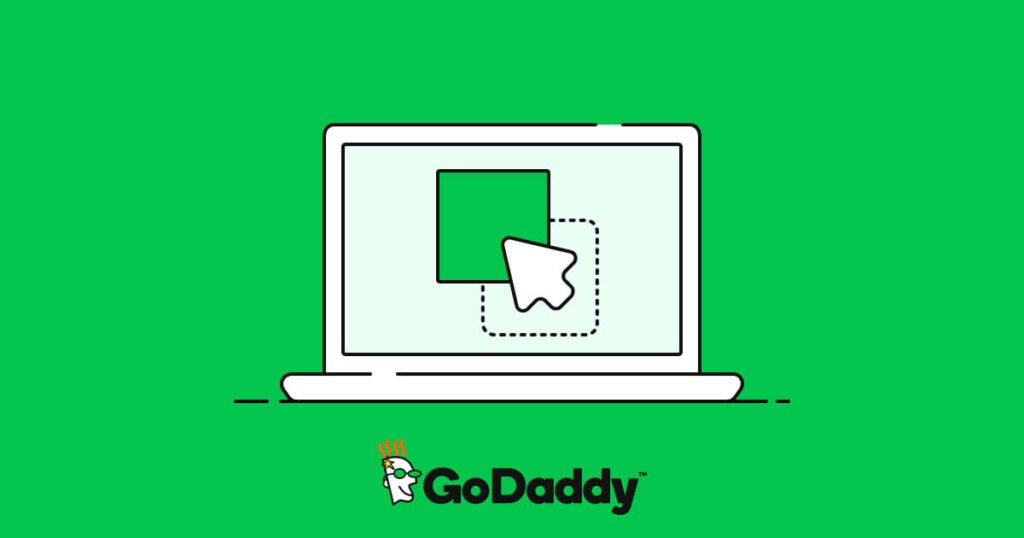 GoDaddy is one of the top names in the list of hosting providers available worldwide.
The company also provides a great online website builder in addition to flawless hosting services.
The website builder is simple to use and makes the creation of professional websites a walk in the park.
Also, the presence of readymade drag and drop blocks provides a handy way to design fascinating layouts.
Moreover, the availability of a photo library containing a huge collection of professional images is an additional benefit.
GoDaddy website builder also allows you to create your website using a mobile device or a tablet.
Read Also: 7 Best Android Emulators for 2021 Recommended by Techno Giants
5. Weebly
Weebly is yet another website builder embedded with a collection of terrific designs and functionality.
The platform enables you to generate websites of par excellence without requiring any technical knowledge.
Since Weebly is a fully hosted platform, you are not required to purchase any hosting or maintain any software.
The existence of a huge number of design options as well as their editability makes Weebly one of the most vigorous platforms to carry out perfectly suited websites for your business.
Since Weebly provides in-build support to accommodate the eCommerce websites, the creation of an online store is a piece of cake with Weebly.
Also, the in-built availability of many features including contact forms, photo galleries, sliders, and so on make Weebly one of the most comfortable choice for beginner level website developers.
Weebly offers a free as well as a range of paid plans from which you can choose as per your needs and desires.
6. Shopify
Shopify is a famous name when it comes to developing an eCommerce site and already possesses more than one million users.
The platform is a fully-hosted solution to develop flawless online stores hence you do not need to take the factors like update installations, backups, and software management into the conscience.
The platform is also merged with a high output payment solution called Shopify payment that makes the management of payments a breeze.
In addition to this, the platform also allows you to integrate external payment solutions with your application if you want.
Also, a variety of design options are available using which you can give an alluring look and make your online store highly appreciable.
Friends, many more options can be included in the list, however, I have picked only the best ones for you.
Though all the given options are wonderful, you must ask yourself a few questions before making a final choice. These include:-
What is the primary objective of developing the website?
What features and functionalities you want to include on your website?
What is your budget to develop the underlying website and so on…Th
So, guys, I hope the information was helpful and you enjoyed reading it. Now it's time for action friends. Start developing your website without wasting any more time.
Good Luck!!